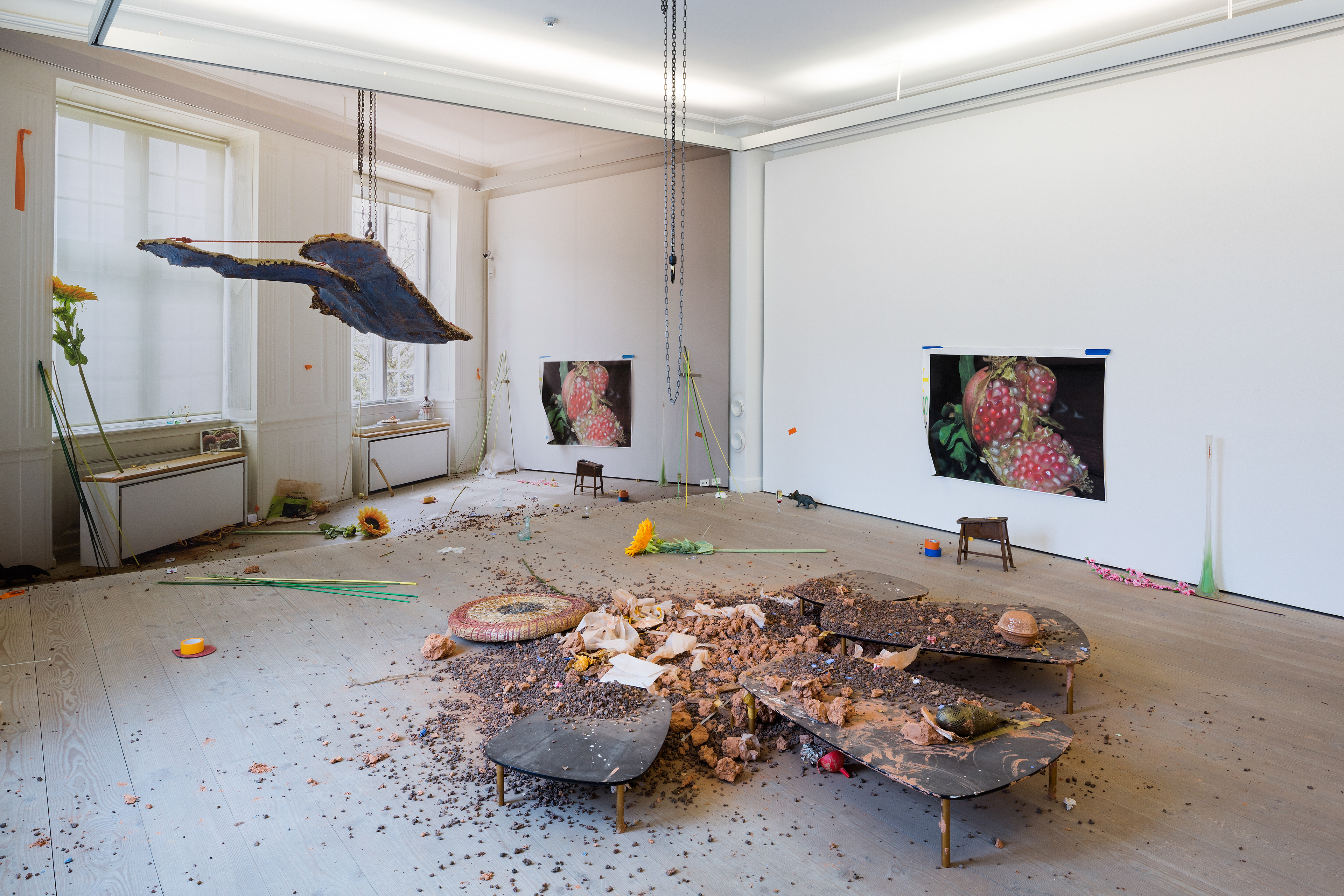 The exhibition TRUST is about the belief in collectivity and trust between people. The exhibition addresses the premises on which art and the art world operate today, as well as focusing on the relationship between the individual artist and the art institution. TRUST is curated by the Belgian curator Sonia Dermience, who as part of her curatorial strategy has given the five art venues temporary names to challenge their usual profiles.
The art venue GL STRAND has been given the name The Salon. The exhibition in this former bourgeois home stages the institution's history as a place for debate and dialogue, incorporating the decorative, aesthetic and challenging in an apparently dysfunctional family framework.
With TRUST, Copenhagen's five main art venues have joined forces to present the city with outstanding and relevant highlights from the Danish and international contemporary art scene right now.